The 25th ITS World Congress will kick off in Copenhagen on 17 - 21 September 2018. Policy-makers & experts from all over the world will gather to discuss the latest ITS and smart cities solutions under the topic "ITS - Quality of Life".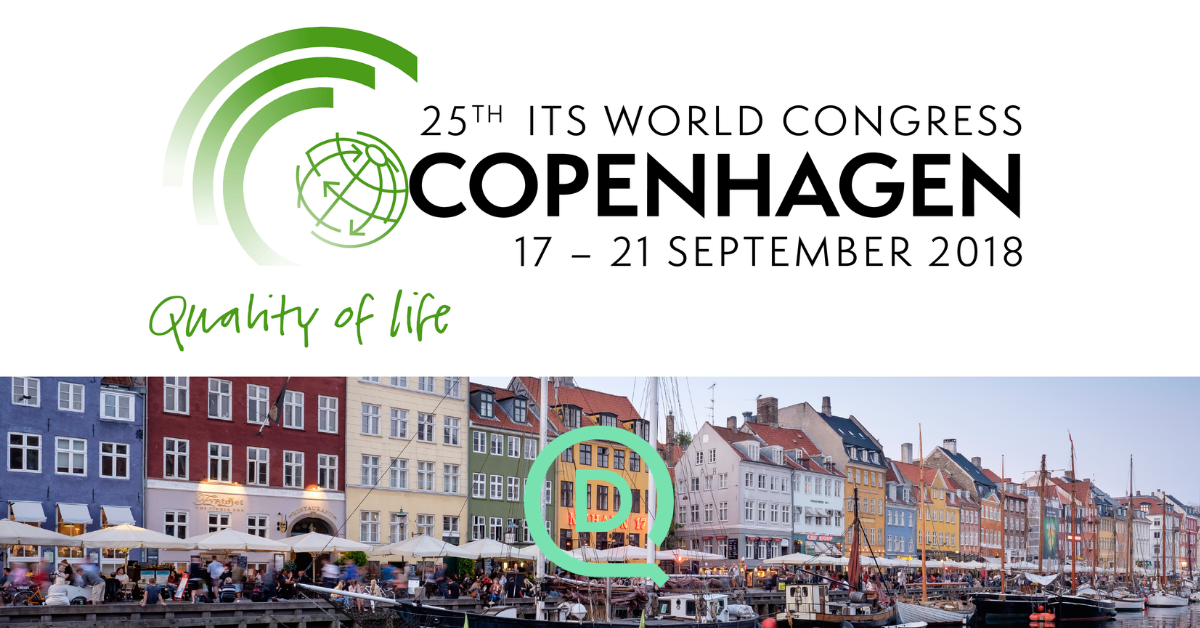 DirveQuant will attend the event along with IFPEN Transports Energie Carnot Institute at Stand E-011 to present their connected mobility services and innovations.
If you want to know more about the event, DirveQuant solutions or organize a meeting with us, please feel free to send us your message here.