Augustin Leman, Head of development at DriveQuant, performed a live demo of our white-label telematics app MOTOCOACH by APRIL Moto (Allianz Group) at DIA Munich 2018. Watch it now and discover how mobile telematics can help bike riders become better drivers and insurers to positively engage with policyholders.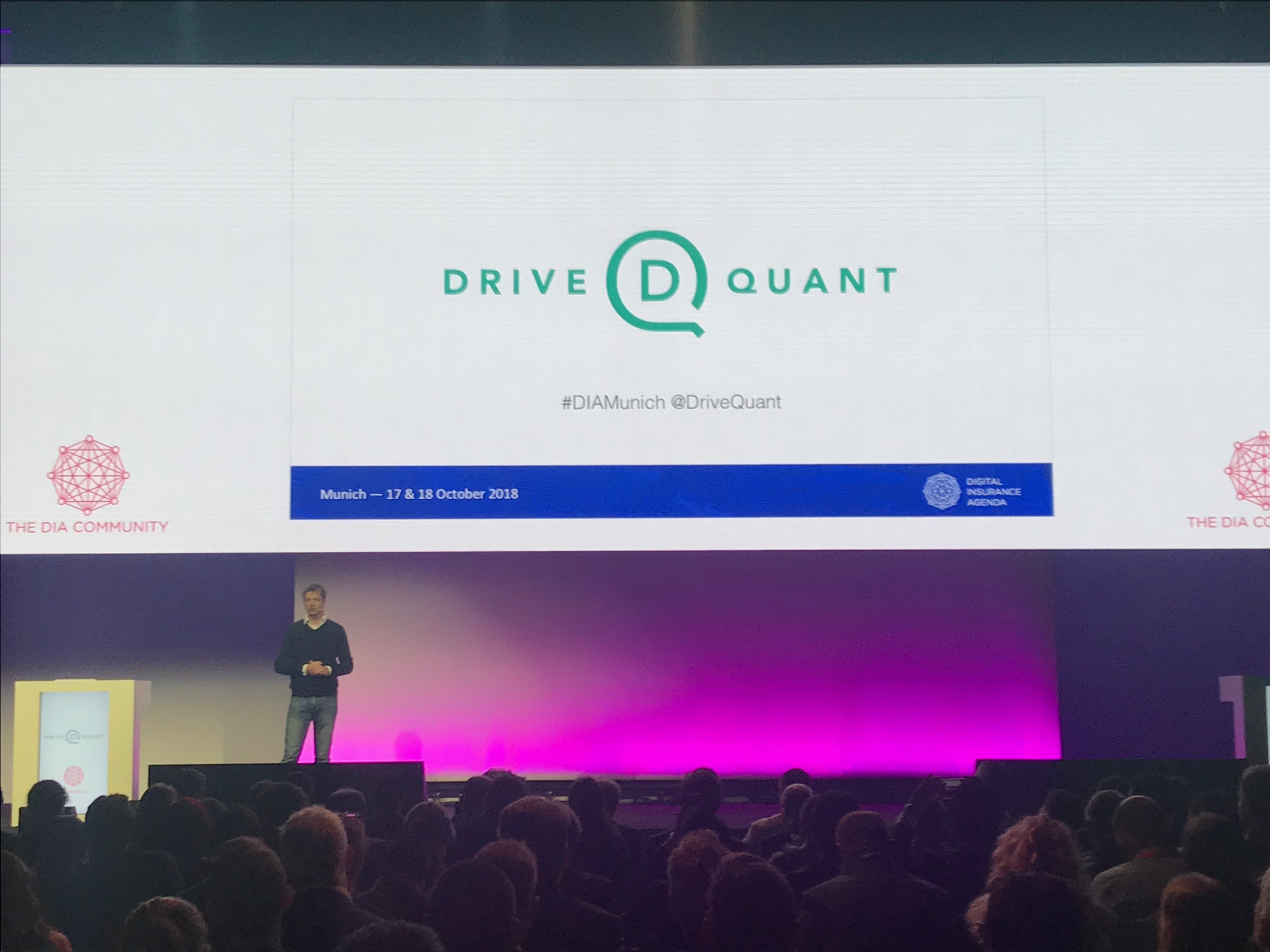 « I do not think I will break any news stating that the connected vehicle is offering huge opportunities to insurers. Connected car is all about data and car. I guess you have the data part covered. But what about the car part? »

Augustin Leman, Head of Development at DriveQuant.
Would you like to know more about our connected insurance solutions?
Improve your understanding of road risk and engage with your policyholders thanks to our simple telematics solutions.