DIA, the Digital Insurance Agenda, has named DriveQuant a top Insurtech. The list includes 100 insurtechs from across the globe, and it was curated by Roger Peverelli and Reggy de Feniks, the founders of DIA.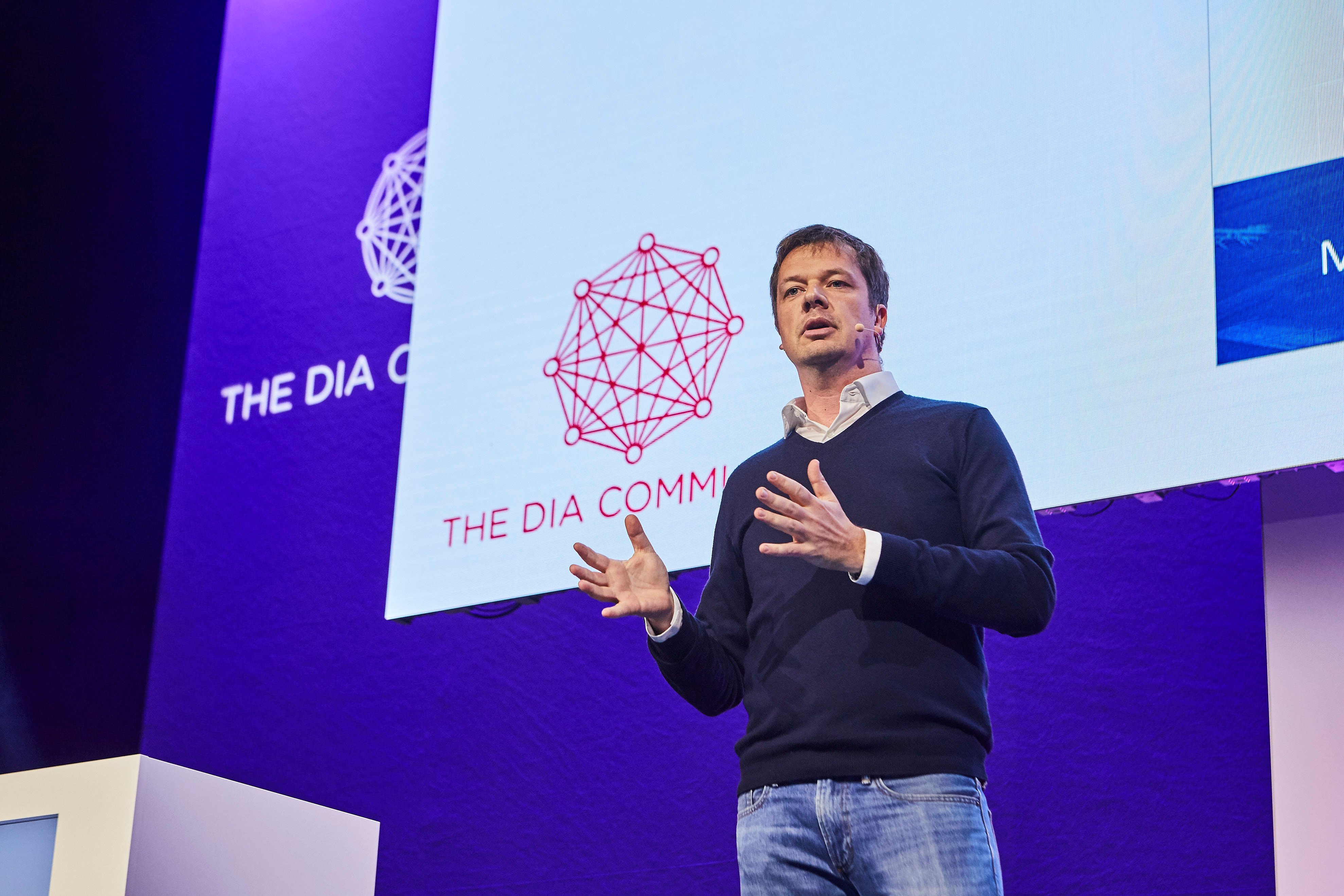 Why did DIA select DriveQuant in the TOP 100 INSURTECHS?
DriveQuant provides concrete solutions to reduce the risk of accidents on the roads. The latest solution is using telematics to improve safety for bike riders. Enabling car-related companies such as insurers, leasing and rental companies, car and ride-sharing operators and fleet management to leverage on the connected car, analytics, services and smartphone-based solution to transform any car in a smart vehicle. The MOTOCOACH app is a ready-to-go smartphone-based telematics solution that includes bike specific connected services. It is also the demonstration of a new advanced risk indicator based on adherence.

Reggy de Feniks - Founder - Digital Insurance Agenda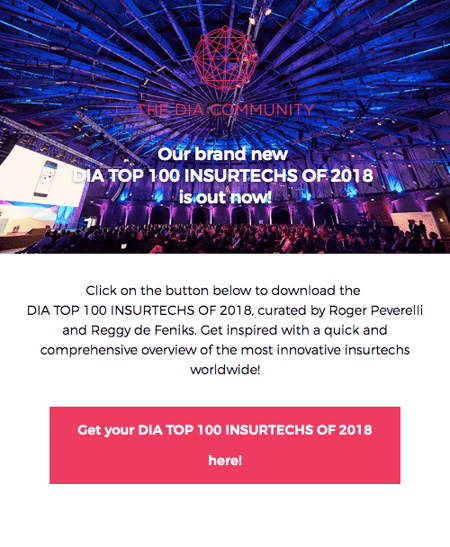 Would you like to know more about our connected insurance solutions?
Improve your understanding of road risk and engage with your policyholders thanks to our simple telematics solutions.