Mobile telematics apps have experienced a remarkable boom in recent years. New actors from the world of start-ups are emerging next to the historical providers of community-based driving assistants such as Coyote. What is the difference between driving assistants and mobile telematics operators? How do they use the community? What are the growth prospects for mobile telematics? Here are some answers.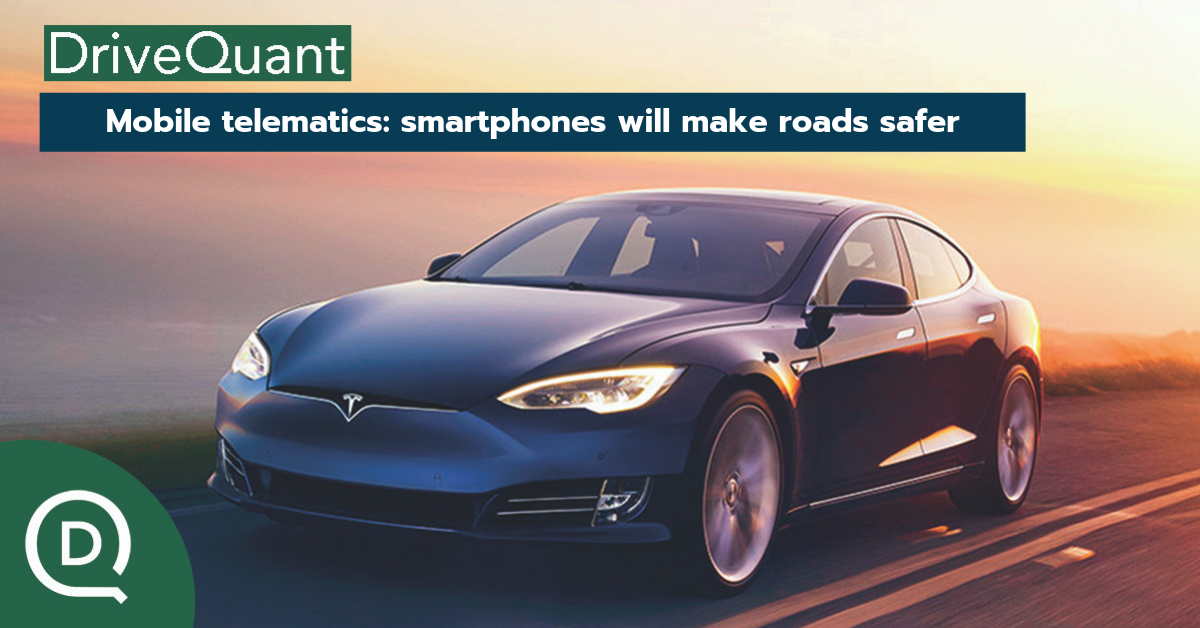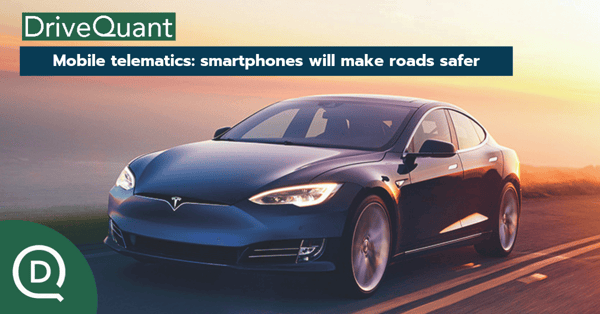 From driving assistants to mobile-based telematics solutions
While both categories use GPS as a fundamental tool, driving assistants are most commonly used to define and optimize a route, while mobile-based telematics solutions no longer focus solely on this point, but mainly on the driver's behavior. In this sense, these companies like DriveQuant have developed algorithms based on collaborative work with manufacturers and models derived from universal physical laws to infer the vehicle's trajectory and driver behavior. Thus, they help the driver to improve his driving style.
In other words, based on the analysis of vehicle movements, mobile telematics solutions can recommend to the driver to modify any point of his driving behavior, in order to improve his safety but also to limit vehicle wear and tear to reduce maintenance costs. "Our solutions measure how driver behavior affects the aging and wear of the vehicle and mechanical parts (tires, brakes). Our services also explain to the driver how to act to preserve his vehicle, increase maintenance intervals and enhance the value of his car when it is resold. The driver is motivated by the potential for savings," says Olivier Grondin, the co-founder of DriveQuant. "Smartphone-based telematics solutions are a bit like the 3.0 successor of traditional driving assistant".
How to leverage a community of users?
The role of communities has always been very important for driving assistants. We could almost go back up with a little humour for the use of the CB for truck drivers. They helped each other to report dangerous areas, accidents, but above all to report radars and areas of controls.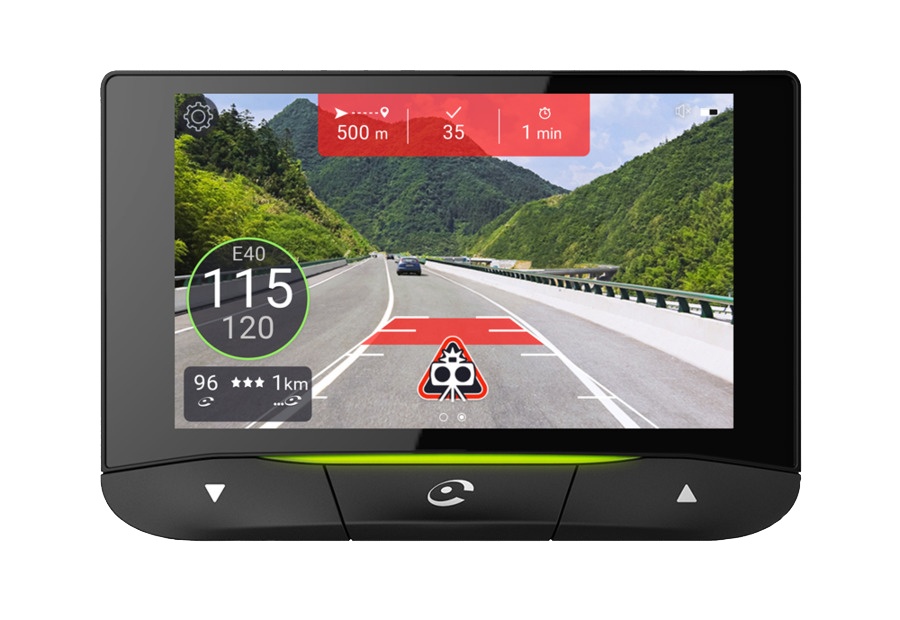 Today, the community has a central for mobile telematics apps. "Our solutions certainly allow an objective vision of our driving style, but the software's vision could initially be perceived as cold and difficult to accept," adds Olivier Grondin. Drivers may be confused and surprised by the revelation of their driving behavior. Indeed, the solutions developed by DriveQuant make it possible to analyse hard braking, excessive acceleration, dangerous trajectories and also the efficiency that reflects the sobriety of driving in terms of fuel consumption and polluant emissions. They act as a data revealer to which the driver is not familiar. "We quickly had the intuition that placing drivers into communities would help them to have a normative reading of the results. The user is no longer alone, he shares a desire to improve with his community, with the idea of scoring and challenge. Comparing and measuring yourself against others is a motivating factor, as is the case for sports practice".
Gamification or scoring and challenge?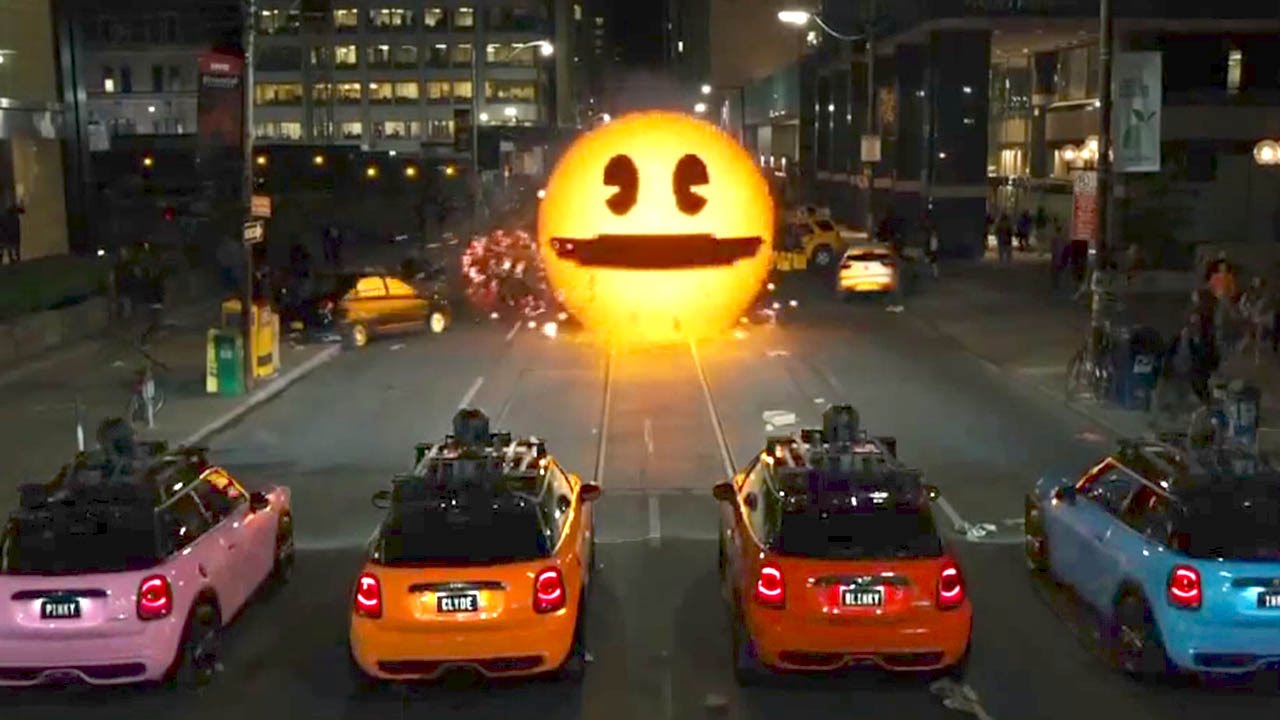 Scoring makes it possible to evaluate oneself in a normative and objective way to individually quantify progress. It allows drivers to establish a scale to compare themselves with other members of the community, whom together will create driving contests. When talking about scoring, driving behavior, challenge etc... the temptation to talk about gamification is great. "If we are not always comfortable with the term gamification it is because these mechanisms have been widely used for marketing purposes. Indeed all the fundamentals of gamification are there," says the co-founder of DriveQuant. "People are free to compete with anyone, with co-workers, community members with similar driving skills, or with those against whom you are sure to win. As in any online game".
Gamification as a way to address eco-mobility or road risk prevention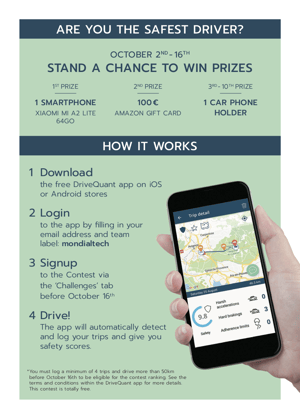 Driving scores make it possible to communicate objective, readable and easily comparable data, when driving challenges are used to create a link between users in the community. "And that's the most important thing. Because we cannot forget the main goal of our solutions, which is to make roads safer, more pleasant, less expensive and cleaner. We are delighted when our customers explain that thanks to our solutions, some employees mention topics related to eco-driving over a coffee or a meal. Because this is exactly what we are looking for" concludes Olivier Grondin.