Discover our latest news & innovations in our Newsletter. The program for this edition: the evolution of our distraction score to take into account phone calls, our new logo, and the events not to be missed.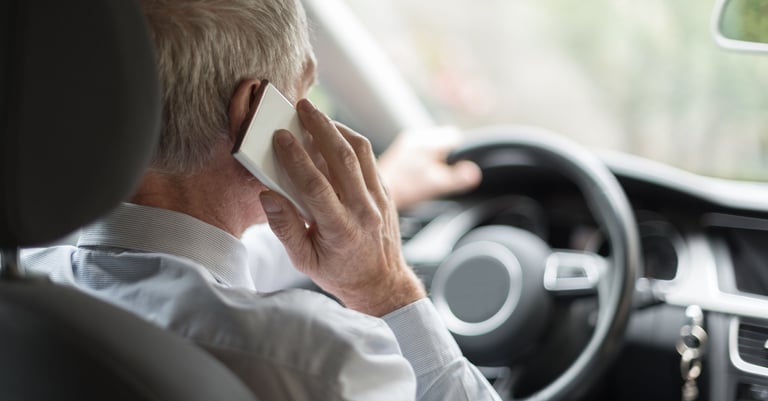 ---
Our distraction score evolves to include phone call detection
Our distraction score includes a new feature: phone call detection. Until now, the distraction score was calculated based on the number of times the user unlocks the smartphone screen while driving. Now, the score also takes into account the phone calls duration.

It is the combination of these two factors that makes the score more representative of the dangers of distracted driving and provides better insights for driver coaching. This function differentiates between phone calls that are made by manipulating the phone and calls that are allowed when the driver is using the hands-free car kit.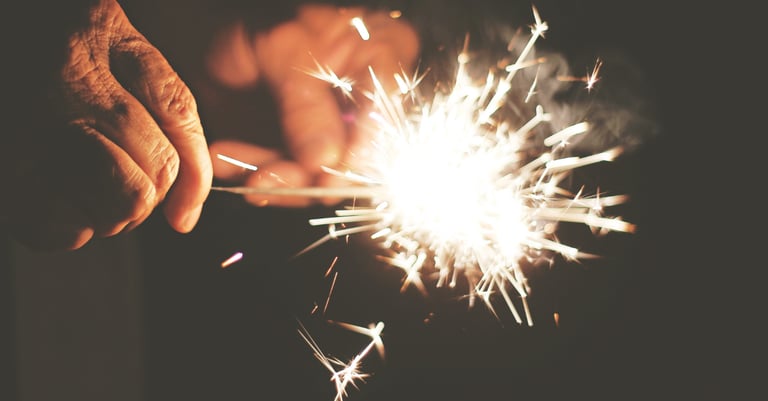 An anniversary and a new partner
DriveQuant has celebrated its 4th anniversary! The adventure had started in February 2017, when Philippe Moulin and Olivier Grondin decided to share the fruit of their research on driving data analysis to the greatest number of people with the support of IFP Energies nouvelles (IFPEN). Then last November, DriveQuant became part of the FairConnect group. This is a new step that is essential to sustain the company's growth and the development of its international activity while capitalising on the existing teams and innovations. You will have noticed our new DriveQuant by FairConnect logo. Indeed, DriveQuant is now the brand associated with the FairConnect group's connected motor insurance and mobility ecosystem services.

FairConnect is a European provider of connected solutions for insurance companies, which is committed to improving the quality of life of policyholders and protecting personal data and freedom of movement. FairConnect designs and operates connected programmes that encourage insurers and their policyholders to improve risk prevention related to their mobility, home, and health. Founded in 2016, with offices in France, Italy, and Switzerland, the group serves more than 500,000 connected policyholders in Europe.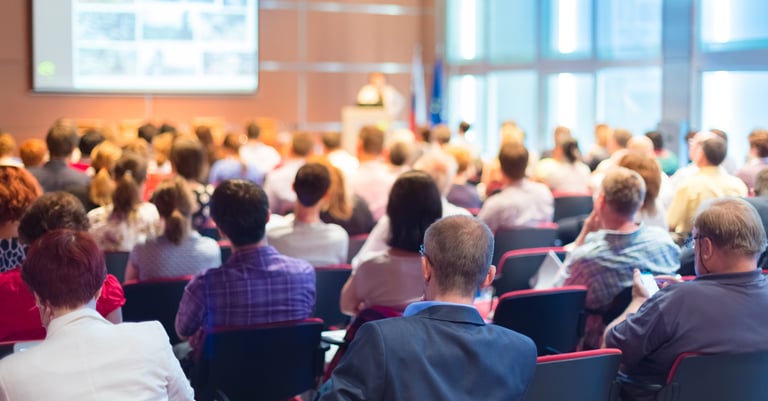 Upcoming events 📆
Try our telematics services for free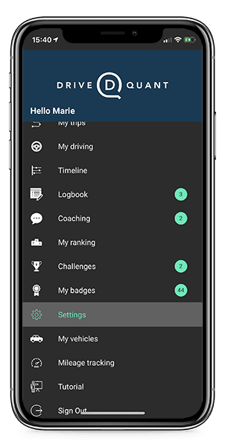 If you wish to try our services by yourself, we invite you to install our demo app DriveQuant:
> iOS - available on App Store,
> Android - available on Google Play.

Our demo app requires an access right that we will provide you free of charge. Please contact us to get your team name.