Insurers began experimenting with telematics in the last decade for an obvious reason: all drivers behave differently and traditional insurance pricing variables – like demographics or claims history – are limited in their ability to assess risk. If many insurers tried to build usage-based programs (UBI), most of them failed to deploy economically sustainable models. The recent rise of mobile telematics provides a precious technology to measure and understand driving behaviour, and to overcome the relative cost-inefficiency of traditional telematics.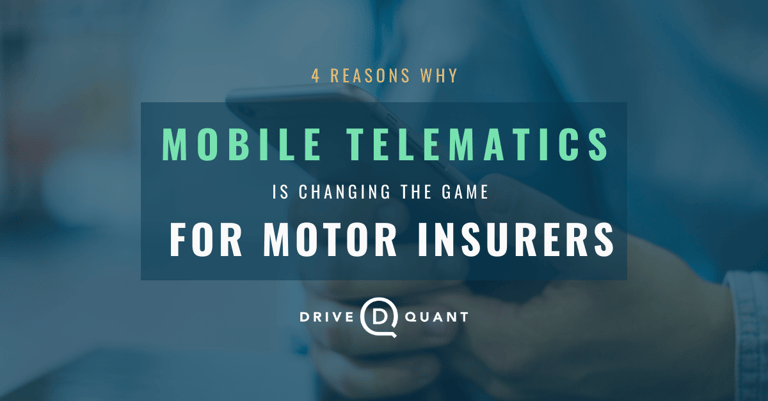 Since the 00's, many insurers have incorporated telematics into their motor insurance products. At the time, the overall cost of the technology was very high as it implied the deep install of hardware (dongle or backbox) in the vehicle and it limited the offering to high premium segments (high-risk profiles or fraud). In recent years, companies like DriveQuant engineered smartphone telematics, enabling very accurate driving data collection using mobile phone sensors. This hardware-free way of collecting driving data combined with AI and vehicle dynamic expertise allow motor insurers to build much cheaper usage-based programs to implement, with very accurate data. Very convenient when a vast majority of drivers already have the necessary equipment in their vehicle, i.e. a smartphone.
Smartphones for better driver's risk assesment
Mobile telematics technology is driver-centric and enables pragmatic driving behaviour analysis. Smartphone sensors can measure parameters such as acceleration, braking, speed, adherence thresholds, and phone distraction. Based on these detected risk events, both the policyholder and the insurer can access to the same impartial scores. This represents a virtuous technology to reduce road risk and subsequent premiums. Smartphone telematics completes traditional data inputs – such as age, gender or residence – with key behaviour data input into pricing models and predictive calculation of risk.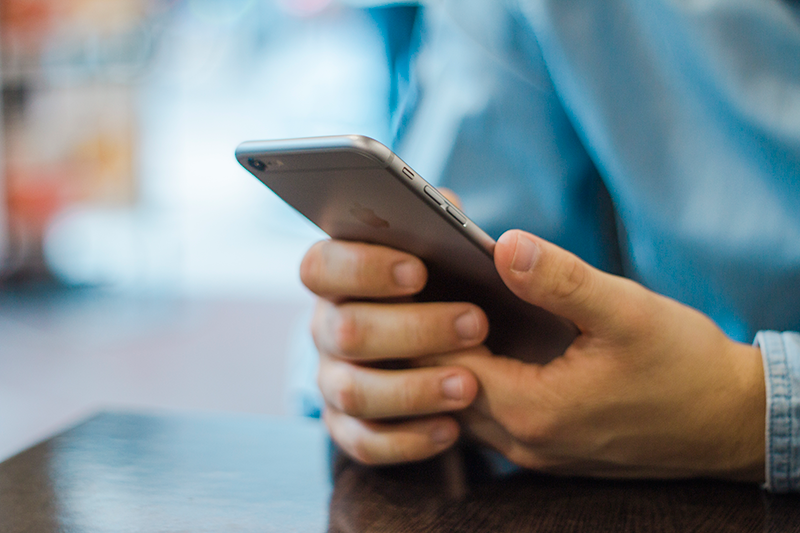 What's better than a phone to fight against phone distraction?
The rise of mobile phone equipment in populations – as observed in Europe or in the US – contributed to a major road safety issue: distracted driving. Distracted driving isn't just a leading cause of road traffic accidents and deaths, it does ultimately impact the financial health of motor insurers. With smartphone telematics, insurers can use mobile sensing to detect when the driver is using their phone while driving. This data allows insurers to offer discounts and rewards based on distraction scores.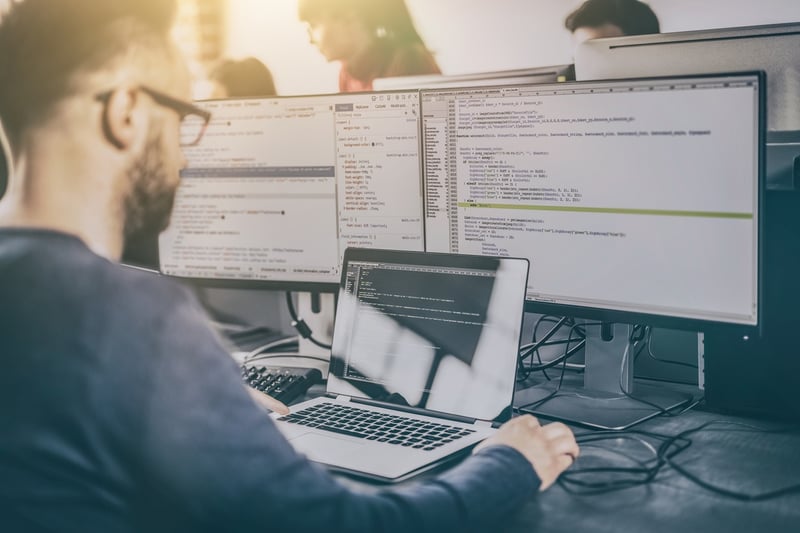 Engage and motivate policyholders to adopt safer driving behaviours
Smartphone-based telematics implies installing a mobile application on the driver's phone. For long-term driving behaviour improvement, it is thus essential to engage users with their apps. There are existing ways to motivate policyholders like DriveQuant's in-apps embedded services. For instance, gamification encourages engagement. Motor insurers can leverage mobile apps to organize driving contests among policyholders based on their safety and distraction scores over time. This kind of mechanism is even more effective when incentives are on the table to reward the safest drivers, such as gifts cards, donations, gas vouchers, or more complex rewards-based programs generating new and recurrent touchpoints. Another example of such an engaging mechanism is in-app personalized feedback. Drivers can receive driving tips after each trip that are detected and analysed by the app, based on safety and distraction-related events. Last but not least, policyholders can also access their trip history to monitor their progress and try to improve their driving.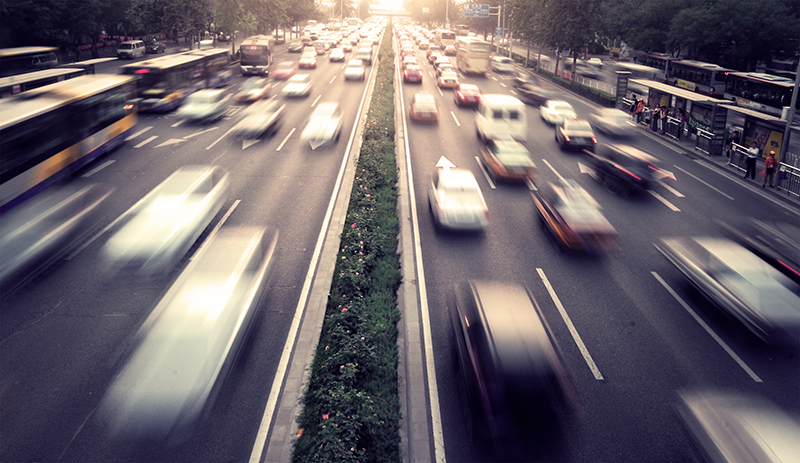 Go beyond connected insurance with new services
Obviously, customer engagement is the key to successful connected insurance. Mobile telematics has changed the relationship between insurers and drivers. Telematics mobile applications like those developed by DriveQuant can embed valuable services that go beyond connected insurance, including new services inspired by other mobility sectors. Thus, drivers can for instance benefit from a connected logbook to better manage their vehicle maintenance (mileage, fuel consumption, tire and brake wear), eco-driving tips and monitoring to help them reduce the environmental impact of their driving (energy-efficiency, lower pollutant emissions), or connect with other drivers on the road for mutual assistance (drivers communities).
Mobile telematics is changing the game of motor insurance, and that's just the beginning...