The challenges for GMF and MAAF in offering a digital road safety solution
In France, car accidents among young people are the leading cause of death. The use of a smartphone at the wheel multiplies the risk of an accident by 3 and yet 7 out of 10 French people use a phone at the wheel and these figures rise to 83% for 18–24-year-olds.
Covéa is the leading French insurer. Through MAAF, GMF and MMA, it insures over 10 million vehicles in France. These insurers organise numerous projects based on road safety, particularly among young people, to reduce the risk.
To address the problem of smartphone use while driving, Covéa was looking for a solution to support its young customers: rewarding their virtuous driving behaviour through a driving analysis application.
The solution: development of a white label driving analysis application
Covéa therefore naturally called on the services of DriveQuant, the partner capable of providing it with a turnkey application available in a few weeks for the benefit of young drivers of MAAF and GMF.
The way it works is very simple: GMF and MAAF customers aged 18 to 25 with less than 2 years' driving experience are invited to download the application. It automatically detects users' trips.
Throughout the project, Covéa will organise several challenges in order to animate the community and lead them towards safer behaviour: no use of the smartphone and smoother driving. The best behaviours will be rewarded with gifts such as smartphones and shopping vouchers.
Covéa will take advantage of the application to coach and develop user loyalty, in particular through awareness campaigns and road safety messages.
An application that meets Covéa's expectations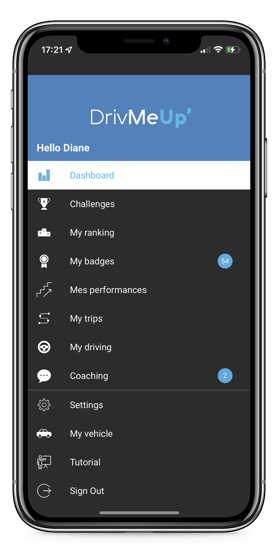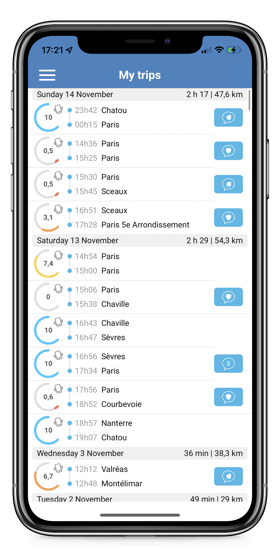 Changes in safety and distraction scores
According to smartphone use while driving, calls made during trips and according to 3 safety criteria: sudden braking and acceleration, loss-of-grip limits
Road risk awareness campaigns in the form of competitions to test performance and win prizes
Communication channel through the application
Possibility of sending messages and notifications to animate the community
Tracking of all tripsDetails of each user's trip
Details of each user's trip
---
Alain-Marc CHESNIER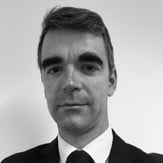 Head of Product Intelligence, Innovation
Covéa
In order to actively contribute to the prevention of road risk, by making its policyholders players in this prevention, Covéa chose DriveQuant to develop a fun driving coaching mobile application for young drivers insured by MAAF and GMF. The solutions platform offered by DriveQuant and the quality of the cooperation between DriveQuant and Covéa have enabled a rapid and successful launch of the mobile test application with many young MAAF and GMF driver customers.
Please contact us to find out more about our connected car insurance solutions.