Check out our latest innovations and features regularly in our Product Newsletter. The program for this 2nd edition includes two new modules added to DriveKit. The first one to facilitate the management of permissions needed to use mobile telematics apps running in the background and the second one to complete our gamification offer with combos! You can also find our catalog of features in free download.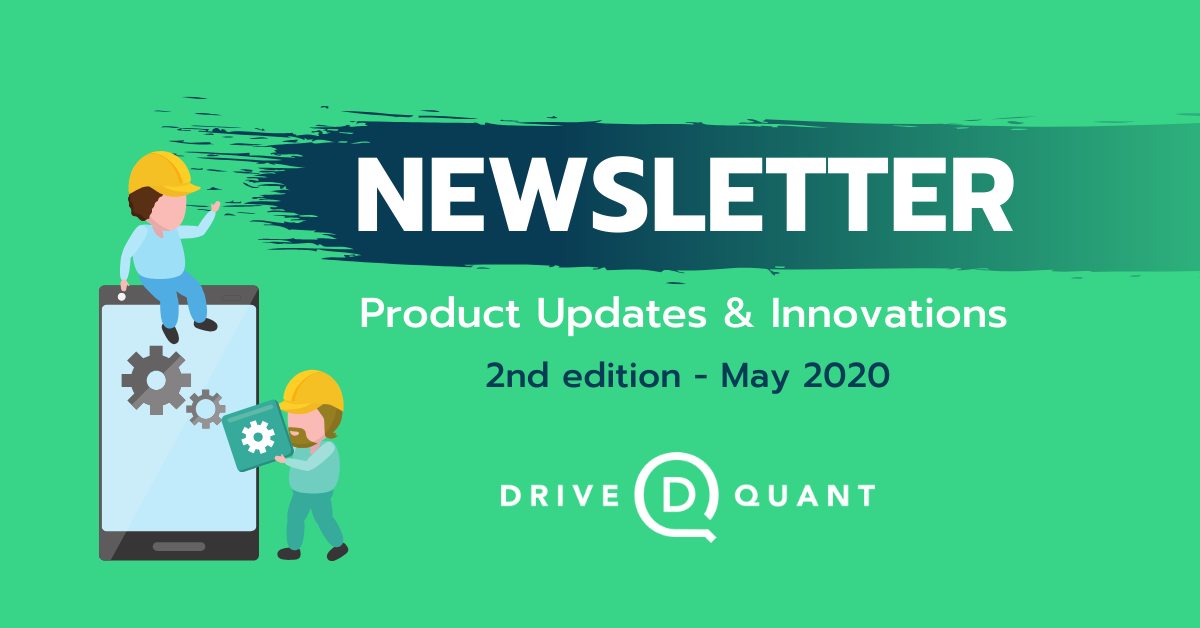 ---

'Permissions Utils': helping users configure their smarpthones
Smartphone telematics consists of running a mobile app for data analysis in the background without draining the phone's battery. To do this, users must authorize the app to access data from the smartphone's sensors. In order to obtain their consent and guide them through the installation phase, the DriveKit SDK includes a new graphical component, 'Permissions Utils', which displays the appropriate requests and is easily integrated into your user journey.
The 'Permissions utils' component also includes a self-diagnostic feature that alerts users if their smartphone's settings are not correctly configured and then guides them to solve the detected problem.

A feature to reward good drivers
Gamification is an essential lever to ensure the success of any mobile telematics application: games and challenges motivate drivers to improve their driving behaviour and boost the use of apps. This is why we've complemented DriveKit with the 'Driver Achievement' module, which rewards 'Sequences of Success' or 'Combos': series of trips with outstanding performance.
These combos can be customized around a choice of six themes: road safety score, distraction score (phone use while driving), hard acceleration, sudden braking, adherence loss limits, and speed. This feature completes our offer to positively engage users, including driving scores, driver rankings, and driving challenges.

Access the full list of our services and features
We've gathered all the services and functionalities that can be integrated into your mobile apps. Download the full list for free via the link below.