Check out our latest innovations and features regularly in our Product Newsletter. The program for this 3rd edition includes new services for truck drivers' driving analysis, a collection of badges integrated into DriveKit, and a new telematics insurance partnership with TietoEVRY.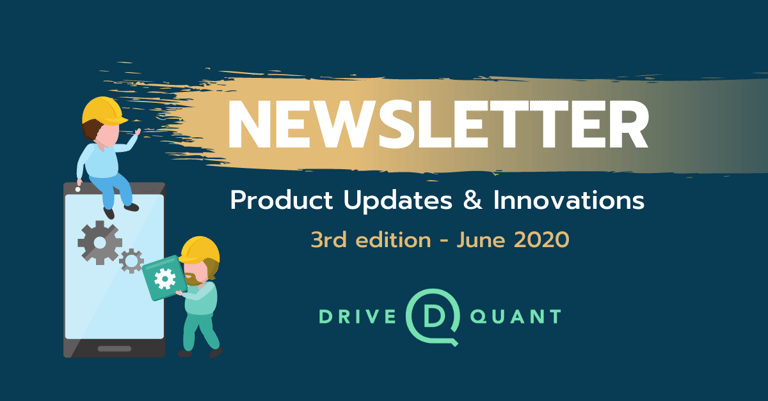 ---

Improving the driving behaviour of truck drivers
Smartphone telematics applications that embed the DriveKit SDK are now able to analyze truck drivers' driving behaviour. Drivers can select the truck model(s) they are driving in the app and benefit from driving scores (safety, eco-driving) calculated by taking into account the technical characteristics of these vehicles such as their mass, dimensions, and engines.
The creation of these algorithms adapted to the characteristics of lorries is an innovation resulting from several years of research carried out at IFP Energies Nouvelles (IFPEN). We are pleased to be able to help truck drivers improve their driving behaviour. This is a further step towards the universality of our smartphone telematics solutions.

Rewarding good driving with badges
The DriveKit SDK integrates the 'Badges' into the 'Driver Achievement' module, a collection of rewards given to drivers for achieving goals. This is an additional service available to all mobility professionals wishing to motivate and engage drivers in improving their driving behaviour and to boost the use of mobile telematics applications.
More than 60 badges are already available in DriveKit, distributed according to various criteria such as the number of trips, the distances traveled, the types of roads taken, or the contexts and driving conditions encountered.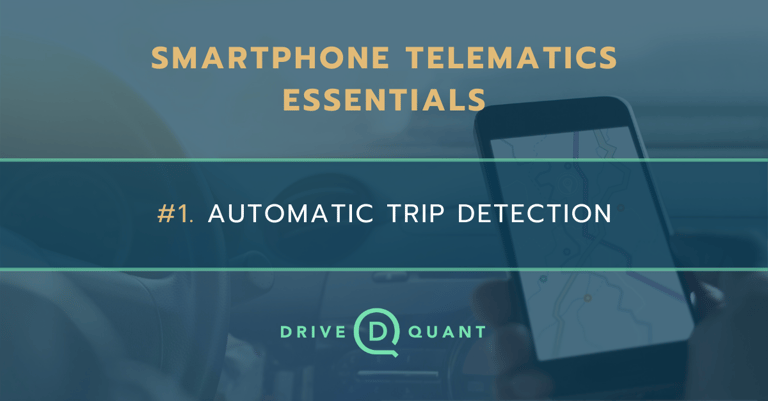 How can a smartphone detect and analyze a driver's trips without any action on his part? Here is the first article in a series that aims to explain the most essential aspects of smartphone telematics and how a mobile telematics app works.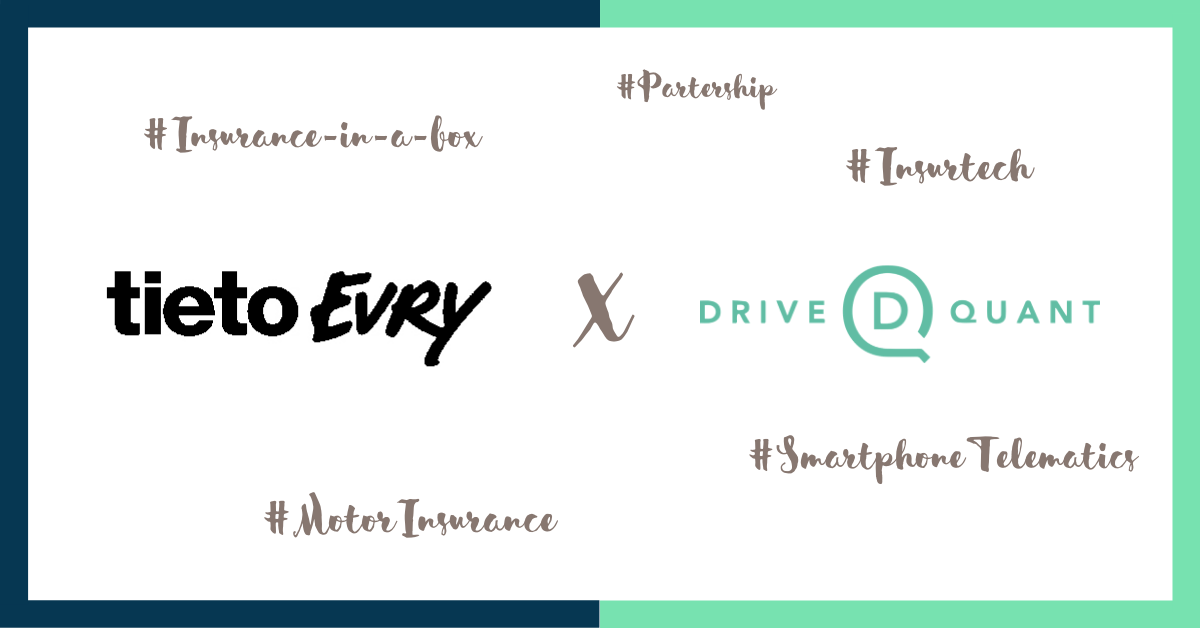 DriveQuant pursues its international expansion in the insurance sector and formalises a partnership with TietoEVRY. This new partner proposes its Insurance-in-a-Box platform to insurers, allowing them to start digitalising their offer and create complete products in less than two months. The Scandinavian company integrates DriveQuant smartphone telematics and associated driving analysis services into its portfolio thanks to the DriveKit SDK.
Try our telematics services for free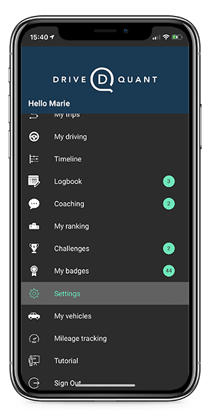 If you wish to try our services by yourself, we invite you to install our demo app DriveQuant:

> iOS - available on

App Store,
> Android - available on

Google Play.



Our demo app requires an access right that we will provide you free of charge. Please contact us to get your team name: